Audiovore is an online platform dedicated to the documentation and promotion of Colorado's music and arts scene through the production of high quality audio and video content.
Audiovore includes content from musicians, comedians and other performing artists, and will document exclusive live performances recorded in-studio at Mighty Fine Productions and on location at partnering institutions. Audio and video content will be produced and delivered in series form, with each series running a minimum of 4 weeks and with new content updated weekly. Content will focus on Colorado-based artists but will also include national artists insofar as they contribute to the local arts community.
We aim, document, and promote what is currently happening in Colorado's burgeoning music and arts scene; Contribute exclusive high-quality recordings to the musical and cultural landscape; Produce innovative programming through cross-promotional collaborations; Promote creativity and productivity in Colorado performing artists
To get in touch, Email us at Audiovoredenver@gmail.com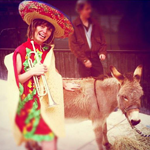 Erin Roberts
EXECUTIVE PRODUCER
Erin Roberts tried out a lot of careers in life, including rock climbing instructor, veterinarian assistant, barista, gemstone polisher, trumpet player, graduate student and radio station director. But nothing really is as fun as playing music, listening to music, or producing music. Behold–AUDIOVORE!!!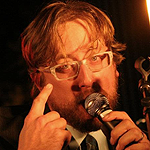 Colin Bricker
SOUND ENGINEER
Colin Bricker has been mixing live sound and producing records since he was a scruffy high school kid in the 90's. We uncovered his day planner from 1992 and found that he ran sound for C&C Music Factory his junior year. Colin now owns Mighty Fine Productions, specializing in live sound, studio recording and professional sound installation. He works way, way too much, all to the benefit of Colorado's amazing music community.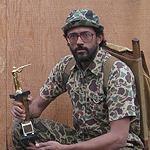 Irvin Coffee
DIRECTOR
Irvin Coffee has his fingers all up in the Audiovore honey pot. Irvin's intro into crafting images began at the tender age of 12 yrs old at the Craft Center at University of Oregon. Since then, he has made the logical progression to editor and producer of moving images, and has now firmly planted his feet as Director at Audiovore. Irvin spends his days as Content Director at Chuck Fryberger Films. http://www.chuckfryberger.com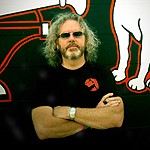 Michael McGrath
PHOTOGRAPHER/VIDEOGRAPHER
Michael has been photographing live national and local music acts in Colorado and New Mexico for the past 25 years. He has shot numerous album covers and promotional photos for independent and major label artists, including Concrete Blonde's Johnette Napolitano and Ben Harper. Michael regularly shoots live music for Reverb, the Denver Post's music website. For more of Michael's work in music, event photography and portraiture, please check out mcgphotos.com.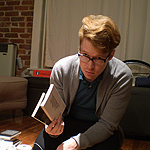 Patrick Collins
WRITER
Back to Denver after New York City sucked too much of his soul and the Australian government kicked him out, Patrick Collins is a Denver area writer who has his music scene roots as the former music director at Radio 1190.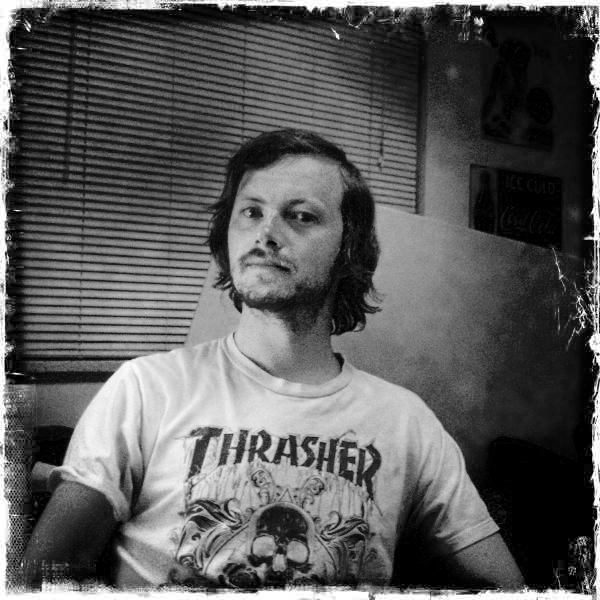 Bucky O'Connell
VIDEOGRAPHER/EDITOR
Bucky O'Connell has been working in video production for 10 years. He started out filming and editing skateboard videos for the local Denver skate shop 303 Boards, where he filmed and edited three full length videos. He has since worked as an Editor, Production Assistant, Key Grip, and Videographer and spends a great deal of time co-writing and directing films.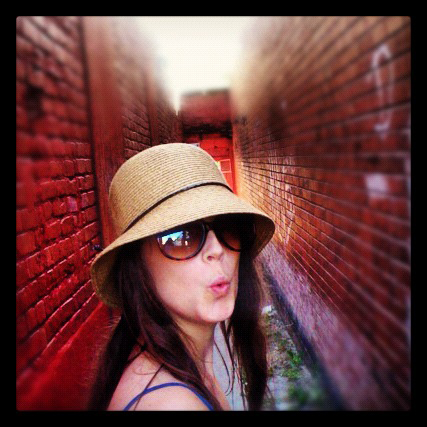 Molly O'Connell
CREATIVE DIRECTOR/EDITOR
Molly O'Connell comes from a background in Fine Art Photography and Video Production. She is a wearer of many hats both out of necessity and because she loves the many roles involved in video production. Her job descriptions are always changing but are listed in alphabetical order: art director, director (of photography), editor, photographer, producer, videographer.